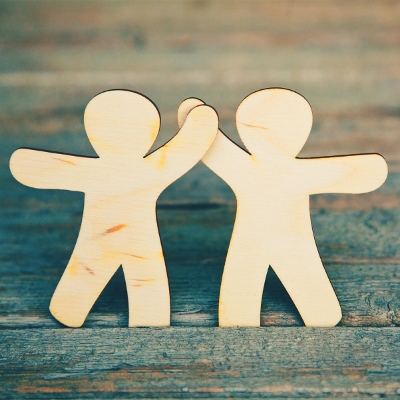 CF Partners deploys Cassini Systems to manage Initial Margin
Cassini Systems, the industry leader of pre- and post-trade margin and collateral analytics for derivatives market participants, announced its partnership with CF Partners, the leading provider of energy and environmental solutions for companies looking for a low-carbon future, with services including emissions and carbon credits trading. With greenhouse emissions regulations being increasingly adopted by countries around the globe, carbon credits trading is getting increasing attention within commodity markets.
CF Partners was looking for a pre-trade and end-of-day margin analytics system with forecasting, stress testing, and optimization functionalities for exchange-traded derivatives. The company needed a tool to monitor and manage margin across the group. Cassini was chosen due to its ability to connect to the extensive network of existing brokers and provide accurate margin calculations on instruments traded by the company.
Daniel Lima, Director of Quantitative Analytics of CF Partners, "We are excited to be partnering with Cassini and begin this new journey with them. We recognize the value in Cassini's ability to connect with our brokers and we believe that this will enhance our risk management framework. Cassini has shown us that they are able to provide exactly what we are looking for when it comes to margin management and analytics."
Liam Huxley, Founder and CEO of Cassini Systems, "We are very pleased to work with CF Partners and expand our reach even further into the sustainability sector and the carbon credits market. The technology Cassini Systems is offering to the industry is changing the way margin analytics are performed in real time and our innovations will continue to improve the process and reduce costs for our clients."
Cassini continues to innovate and expand its network of brokers to best serve its client base, while successfully delivering on niche areas, such as carbon credits, for margin analytics. With the ability to thoroughly process atypical instruments and unusual commodities, Cassini is well positioned to offer its technology as a solution to a broader range of industry players in a variety of markets.