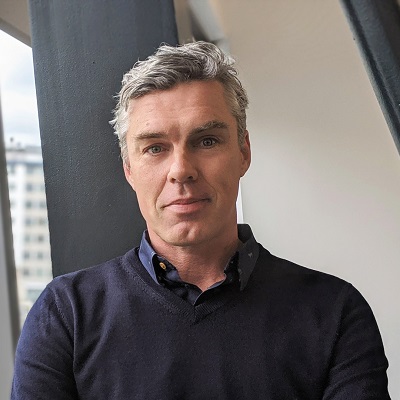 Angel investor Phillip McGriskin is pioneering new FinTech, Vitesse
Vitesse, an FCA and European (DNB) regulated provider of seamless international payments and innovative treasury management solutions for insurance, receives a boost for launch by investment from Phillip McGriskin, an Aussie born angel investor.

Phillip McGriskin, 47, has over 20 years of experience in FinTech investments. He has built an extensive portfolio of investments across the FinTech world. His ability to spot potential in businesses from as early as ideation has allowed him to be an angel investor for; TransferWise, SuperAwesome, YOTI and Griffin.io, to name a few.

Vitesse, a payments platform that enables its insurance clientele to make reimbursements in a matter of minutes instead of weeks, launched in 2013 and currently boasts customers, including Brit Insurance, Mayfair Group, and CEGA Group. It has secured a £6.6 million Series A investment from Octopus Ventures and seeks Series B funding in 2022.
To read more, please click on the link below…
Source: Angel investor Phillip McGriskin is pioneering new FinTech, Vitesse