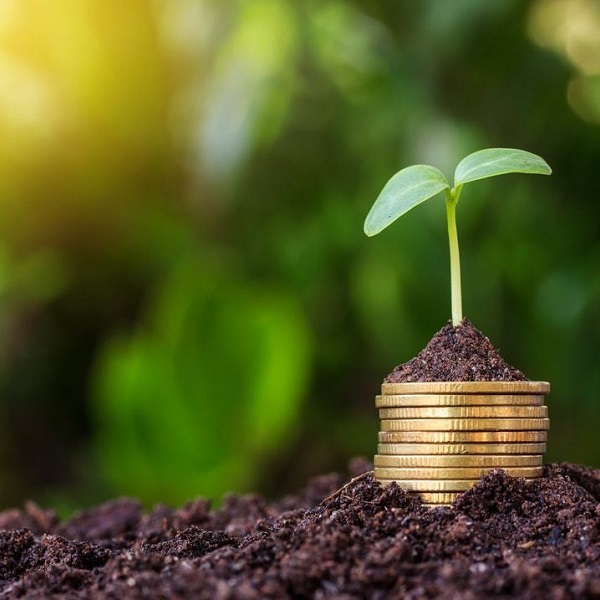 London credit fintech Keebo picks £5M funding ahead of October launch
A challenger credit card fintech from London, Keebo has announced to have closed £5 million in a seed equity funding round.

Keebo is the only credit card and app company authorised by the FCA for open banking based underwriting that looks into a customer's broader financial behaviour and encourages financial wellbeing, beyond simple debt repayments. Further, the fintech startup has been awarded three technology grants from the UK Government, totalling £425k. Also, Keebo is also supported by, and launching with, Mastercard.

The latest investment round was led by Breega, which has backed Moneybox and Connect Ventures that backed Truelayer.

Launch plans in October

The funds will be used to continue Keebo towards its launch in October 2021 and accelerate hiring to achieve its mission on bringing financial wellness.

Apart from the investment, Keebo has been awarded three technology grants totalling £425k by the UK government for developing its financial modelling including Innovate UK's Fast Start grant for cutting-edge startups. Also, it is supported by and will launch with Mastercard.
To read more, please click on the link below…
Source: London credit fintech Keebo picks £5M funding ahead of October launch – UKTN (UK Tech News)