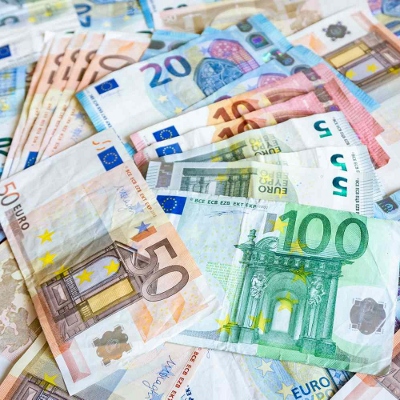 British fintech Acin secures €10.3 million to spearhead operational and non-financial risk revolution
Acin, the data standards firm that is digitising operational and non-financial risk, today announces it has secured around €10.3 million in Series A funding, in a round led by leading European SaaS investor Notion Capital.

Founded in 2018, Acin's award-winning system was created for, and in collaboration with, the world's largest financial institutions. It revolutionises the way these organisations manage their operational and non-financial risk and controls through a standardised, industry-wide inventory, and a network that facilitates collaboration between members, currently 14 tier-one banks.

The system allows member organisations to fully digitise and quantify their operational and non-financial risks for the first time and enables them to manage these risks using ground-breaking data science, as well as comparing with, and learning from, peers. The result is improved understanding and management of their operational and non-financial risk position, which ultimately makes their business safer and more efficient. This could have significant balance sheet benefits by reducing the operational risk capital that they are required to hold in the future.

The company's recent funding round was led by Notion Capital, which will work closely with Acin to drive rapid growth, and supported by Fitch Ventures, the investment arm of the US-based Fitch Group, a global leader in credit ratings and research.
To read more, please click on the link below…
Source: British fintech Acin secures €10.3 million to spearhead operational and non-financial risk revolution | EU-Startups