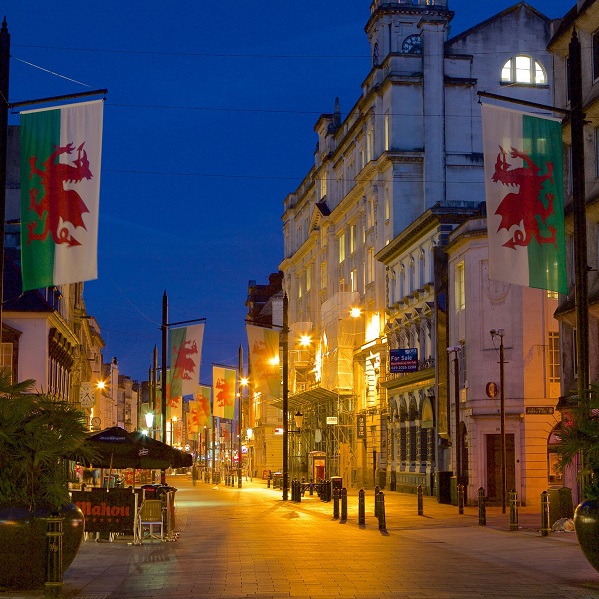 Cardiff fintech Sonovate provides £55m of on-demand funding in record month
Sonovate, a provider of on-demand business finance and technology solutions to the global contract workforce sector, funded a record £55m in March – cementing its status as one of the UK's most established and scalable fintechs.

The achievement capped a year of growth for the Cardiff and London-based disruptor, during which it provided more than £500m of funding to recruitment businesses, online freelance marketplaces and consultancies, helping to keep the contract labour market moving despite the economic shock of the pandemic.

Founded in 2013 by Richard Prime and Damon Chapple, who between them have more than 30 years of leadership and board-level experience in the recruitment sector, Sonovate is led by its philosophy of smarter pay for the new working world.

 

Working globally with businesses of all sizes, from start-ups to large corporates, it removes uncertainty around the payment of contractors and freelancers – giving its clients confidence that funds are in place and payment deadlines can be met.

During the 12 months from March 2020, Sonovate signed up more than 500 new clients including a record number of £10m-plus turnover businesses, while continuing to support ambitious and growth-focused SMEs around the world.

Sonovate has now provided a total of £1.9bn of on-demand funding, enabling more than 3,000 businesses in 40 countries to grow and ensuring 25,000 independent workers get paid in full and on time.
To read more, please click on the link below…
Source: Cardiff fintech Sonovate provides £55m of on-demand funding in record month