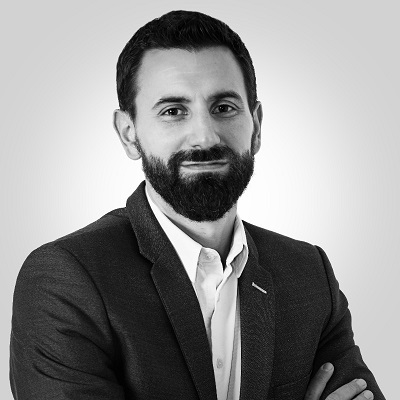 Currencycloud appoints Maxime Guirauton as its Global Head of Marketing and Sales Development
Currency experts Currencycloud have appointed Maxime Guirauton as its Global Head of Marketing and Sales Development.
Maxime will oversee marketing and sales development across North America, EMEA and the Asia-Pacific region, and will be responsible for driving the firm's expansion into new markets. Maxime will also play an important role in Currencycloud's ongoing integration with VISA, which acquired the company in 2021.
Paris-based Maxime joins from multinational real estate firm JLL, where he led the company's EMEA business marketing teams and oversaw the re-positioning and marketing of its core business globally. Prior to joining JLL, Maxime was Director of Brand, Marketing and Communication for Samsung in Europe. Samsung was ranked in the top 10 of Interbrand's Best Global Brands during every year of his tenure.
Mike Laven, Currencycloud CEO, said, "Maxime has a track record of leading highly-impactful marketing teams around the world. He recognizes that marketing is the sharpest tool available to a business that wants to grow rapidly.
"We're at an incredibly exciting point in our history: our ongoing integration with VISA is giving us the capacity to explore relationships with some of the world's biggest companies and enter new markets around the world. Maxime will be at the forefront of those efforts".
Currencycloud provides a platform that facilitates transparent and fast cross-border payments, and recently announced it now moves over $5bn across borders every month.
Commenting on his appointment, Maxime Guirauton said, "What the team at Currencycloud has achieved over the past decade is remarkable. The stage we are at now – integrating with one of the world's most recognized companies – is one that very few startups get to.
"Now, alongside our teammates at VISA, we're ready to take on this next step and drive more innovation across financial services globally. I'm thrilled to be on board".