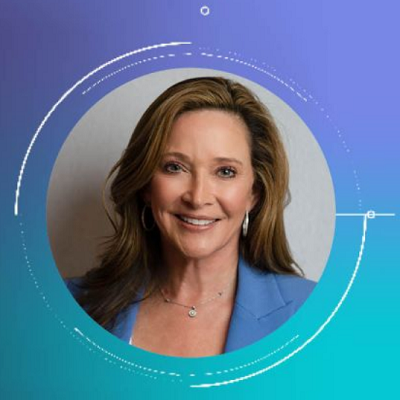 London-headquartered fintech Paysafe appoints Nicole Carroll as Chief Strategy and Innovation Officer
Paysafe has appointed Nicole Carroll as its first ever Chief Strategy and Innovation Officer.
Carroll brings to Paysafe an extensive track record of driving growth and innovation across high profile global organisations in the technology, fintech and payments sectors.  Her primary responsibilities at Paysafe will be to further develop the company's corporate vision and long-term growth strategy, and lead on its product innovation and capital expenditure programmes.
Carroll joins Paysafe from Experian where she was Chief Product Officer for the company's Decisions Analytics business. Before Experian, she was a director at Visa where she led their next generation of global software acceptance.  Prior to that, Carroll spearheaded the digital transformation of Discover Financial Services, launching their first comprehensive API-driven digital product platform.  In her earlier career, Carroll held leadership roles driving innovation for the Citi Group and was also Chief Marketing Officer for Transys where she successfully launched the Oyster Card™ – the UK's trailblazing travel smartcard.
Bruce Lowthers, Paysafe's CEO, said, "Nicole is a highly talented executive with a flair for understanding both evolving customer needs and the potential of new technologies.  She brings a very impressive track record of delivering exciting new innovations for the companies she has previously worked for, and this experience will be invaluable as we continue on our path to transform Paysafe and execute on our long term growth plan."
Nicole Carroll added, "I believe Paysafe has a lot of potential to re-position itself for long-term growth by building on the work Bruce and his team have started, and fully leveraging its unique payments network and digital assets.  I look forward to playing my part on that journey and seeing Paysafe return to its highly innovative and entrepreneurial roots."
Carroll is the latest leadership hire for Lowthers.  Since joining the company ten months ago he has simplified the organisational structure and brought in several other seasoned executives including Alex Gersh as CFO, and Rob Gatto as the company's first Chief Revenue Officer.